About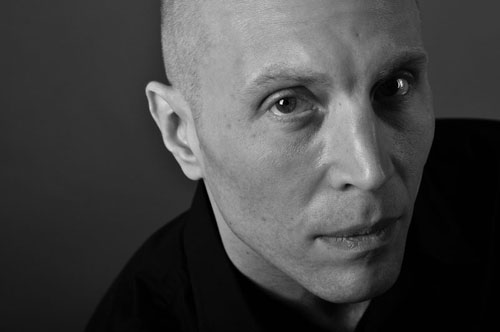 Zak Mucha, LCSW, is a therapist in private practice and consultant/counselor for the Protect Child-Rescue HERO Corps., a team of U.S. veterans leading law enforcement investigations of child pornography.
He is a mentor in the Chicago Center for Psychoanalysis fellowship program. He has presented workshops and seminars on emotional abuse, childhood trauma, and the connection between psychosis and art.
For seven years he supervised an Assertive Community Treatment (ACT) program, providing services to persons suffering severe psychiatric and substance abuse disorders in Chicago's Uptown neighborhood.