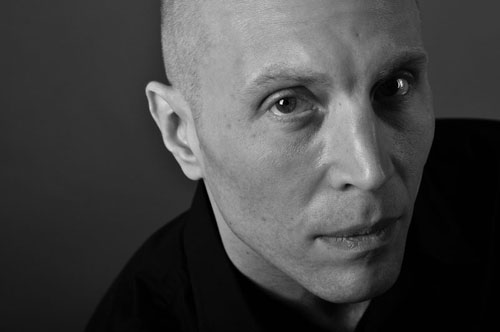 Bio
Zak Mucha, LCSW, is the supervisor of an Assertive Community Treatment (ACT) program, providing services to persons suffering severe psychiatric and substance abuse disorders in Chicago's Uptown and Edgewater neighborhoods.
He has presented workshops addressing clinical and social issues. He is an advisory board member of the National Association to Protect Children and a 2010 Chicago Center for Psychoanalysis fellow.
Mucha is also the author of The Beggars' Shore (Red 71 Press, 2000), Heart Transplant (co-author) with Andrew Vachss and Frank Caruso (Dark Horse Books, 2010), and Heavyweight Champion of Nothing (Ten Angry Pitbulls, 2013).
Zak Mucha maintains a private practice for individual therapy and counseling.