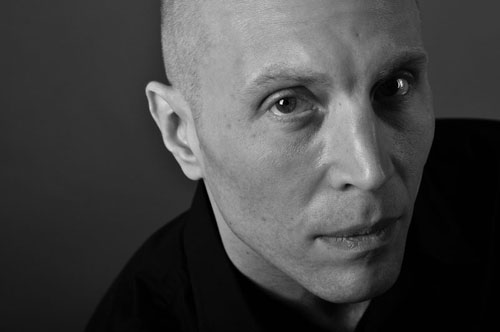 Bio
Zak Mucha, LCSW, is a therapist in private practice and consultant/counselor for the Protect Child-Rescue HERO Corps., a team of U.S. veterans leading law enforcement investigations of child pornography.
He is a mentor in the Chicago Center for Psychoanalysis fellowship program. He presents workshops on emotional self-defense, as well as workshops on de-escalation techniques with Andra Medea.
For seven years he supervised an Assertive Community Treatment (ACT) program, providing services to persons suffering severe psychiatric and substance abuse disorders in Chicago's Uptown and Edgewater neighborhoods.
Mucha is also the author of The Beggars' Shore (Red 71 Press, 2000), Heart Transplant (co-author) with Andrew Vachss and Frank Caruso (Dark Horse Books, 2010), and Heavyweight Champion of Nothing (Ten Angry Pitbulls, 2013).